The foundation is operational and supports research and education, arranges seminars and runs publicistic initiatives.
Chief Excecutive Officer & Directors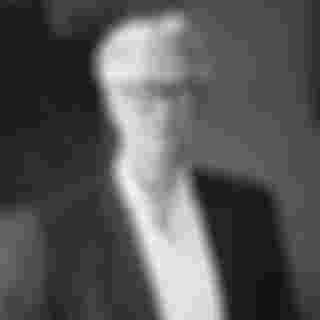 CEO since 1999.
Kurt Almqvist is the foundation's CEO.
Other assignments: chairman of Axess Publishing and board member of Axel and Margaret Ax:son Johnson's Science Foundation.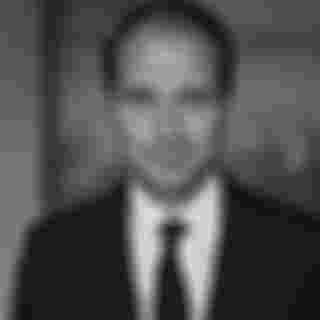 Director Ax:son Johnson Inst.
Mattias Hessérus
Employed since 2010.
Mattias Hessérus is director of The Ax:son Johnson Institute for Statecraft and Diplomacy and editor at Engelsberg Ideas. He completed his PhD in history at Uppsala University in 2016.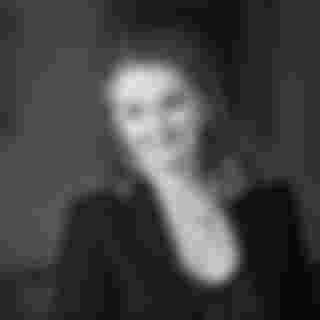 Director Book Publishing
Marika Stolpe
Employed since 2022.
Marika Stolpe has 30 years of experience as CEO and publisher. She founded Bokförlaget Stolpe in 2018. Bokförlaget Stolpe publishes illustrated works of non-fiction and is today a part of the Axel and Margaret Ax:son Johnsson Foundation for Public Benefit.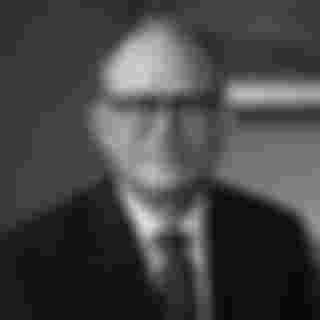 Director Axess Publishing
PJ Anders Linder
Employed since 2013.
PJ Anders Linder is CEO of Axess Publishing and editor-in-chief at Axess magazine. He was previously political editor at Svenska Dagbladet.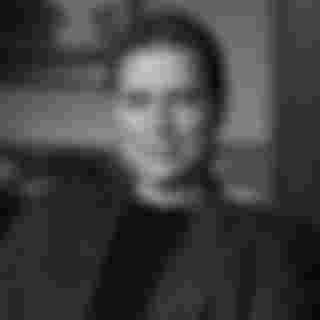 Director Religious Studies
Louise Belfrage
Employed since 2000.
Louise Belfrage is director of the foundation's comparative history of religion program, in charge of the Scholars in Residence program at Engelsberg Ironworks and a member of the Axess magazine editorial board. She has a BA in the history of religion from Stockholm University.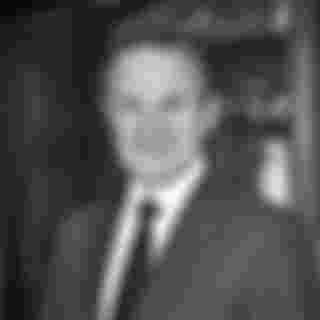 Director Engelsberg Ideas
Iain Martin
Iain Martin is editor-in-chief of Engelsberg Ideas. He is a Times columnist and publisher of Reaction and was editor of The Scotsman and Scotland on Sunday, and deputy editor of The Sunday Telegraph and The Wall Street Journal Europe.
Finance and administration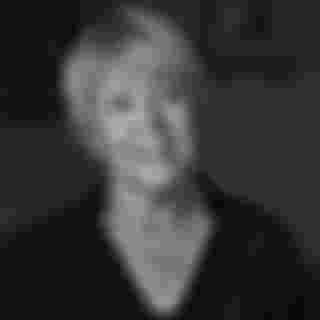 Employed since 2020.
Inger Andersson has long experience in accounting from a large number of companies including Circle K, Statoil and Kronans Apotek.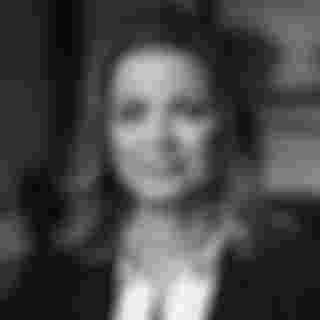 Executive Assistant
Jessica Söderlind
Employed since 2020.
Jessica Söderlind has previously worked for the EU in Belgium and Spain, at Bain & Company Nordic, the Belgian embassy in Stockholm and Cevian Capital.
Board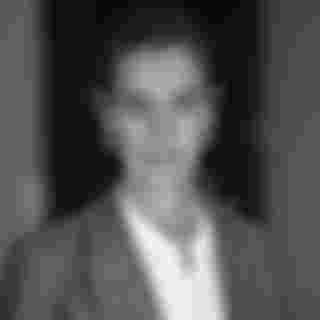 Chairman
Viveca Ax:son Johnson
Chairman since 2001, board member since 1997.
Other assignments: chairman of Nordstjernan AB and Bokförlaget Stolpe AB. Board member of Bonava AB, FPG Media AB, Prima Vård Sverige AB, Axel and Margaret Ax:son Johnson Foundation and Parkinson Research Foundation.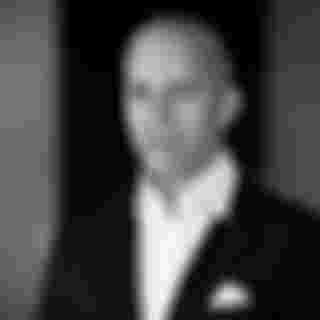 Board member since 2023.
Other assignments: chairman of Axel Johnson Inc. and Björksund Holding AB. Board member of AxSol AB, Swedish-American Chamber of Commerce New York, the investment council of Altocumulus Asset Management and Brilliant Minds Foundation.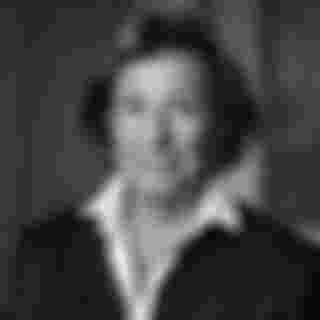 Board member
Frances Broman
Board member since 1998.
Other assignments: Frances Broman is mentor and adviser in HR and communications and has worked at companies such as Deloitte, Vattenfall and Telia.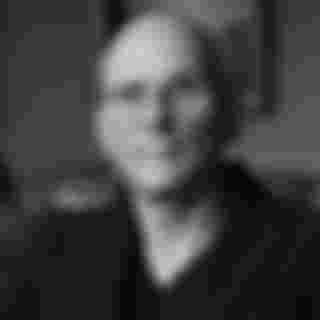 Board member
Kjell A Nordström
Board member since 2012.
Other assignments: Kjell A Nordström is one of the leading scholars on multinational corporations and the global market and is advisor to governments and enterprises on globalisation and business strategy.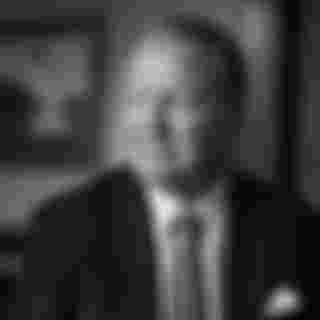 Board member since 2021.
Other assignments: vice chairman of SEB, board member of Investor AB, Ferd A/S, Stockholm School of Economics, The Nobel Foundation Investment Committee and the Axel and Margaret Ax:son Johnson Foundation. Sven Nyman is former CEO and chairman of Ram Rational Asset Management.
Senior advisors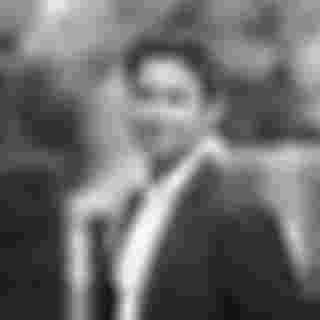 Senior advisor
Henrik Borelius
Other assignments: owner and chairman of Side System and Maskin & Montage Mech AB, partner and board member of myneva, Iyuno Media Group and Academic Work. Former partner and board member of AniCura and CEO of Attendo AB 2003–2018.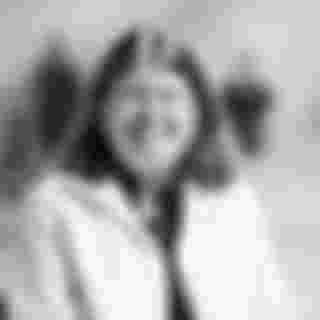 Senior advisor
Kerstin Barup
Other assignments: professor of architecture, professor emerita of building preservation at Lund University and professor of the art of restauration at the Royal Institute of Art. Co-founder of Barup och Edström Arkitektkontor AB and Österlenskolan för konst och design.
Senior advisor
Janerik Larsson
Other assignments: former vice president at Kinnevik and the Confederation of Swedish Enterprise, senior consultant at Prime and board member at the Axel and Margaret Ax:son Johnson Foundation for Public Benefit.